♦ About us
---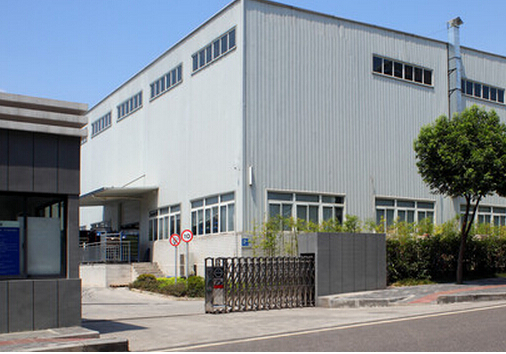 ISEN was founded in 2006, located in Shenzhen, China, is a professional factory  in  manufacturing precision cnc machining parts, cnc machine parts and automation precision parts, fixture parts. We provide one-stop cnc machining services for custom cnc machined parts, rapid prototype. We customize all kinds of machining parts according to drawing or samples. Being a cnc precision machining services provider in China for various practices across many industries, we offer diverse custom precision machining services.
♦ Services

---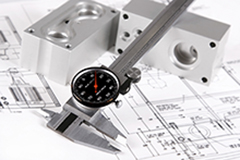 CNC Turning
CNC Milling
CNC Drilling
CNC rapid prototyping
CAD/CAM Design
Engineering Consulting
More
♦ Materials

---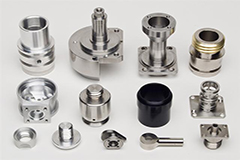 Aluminum Machining
Steel Machining
Brass Machining
Copper Machining
Bronze Machining
Titanium Machining
Plastic Machining
More
♦ Industries

---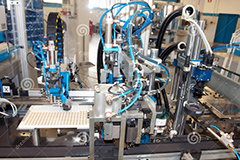 Military/Aerospace
Automation Equipment
Military/Aerospace
Electronics/Automative
Packaging/Energy
Pharmaceutical/Aviation
Construction/Mining
Manufacturing/Medical
Telecommunication
More
♦ Products
---
With more than ten years' experience of providing high quality CNC machining, precision machining, CNC milling turning services for variety industries, we keep making high quality precision machined parts with consistency. The parts we've been made include shaft, gear, non-standard fasteners, fans, housing, etc.